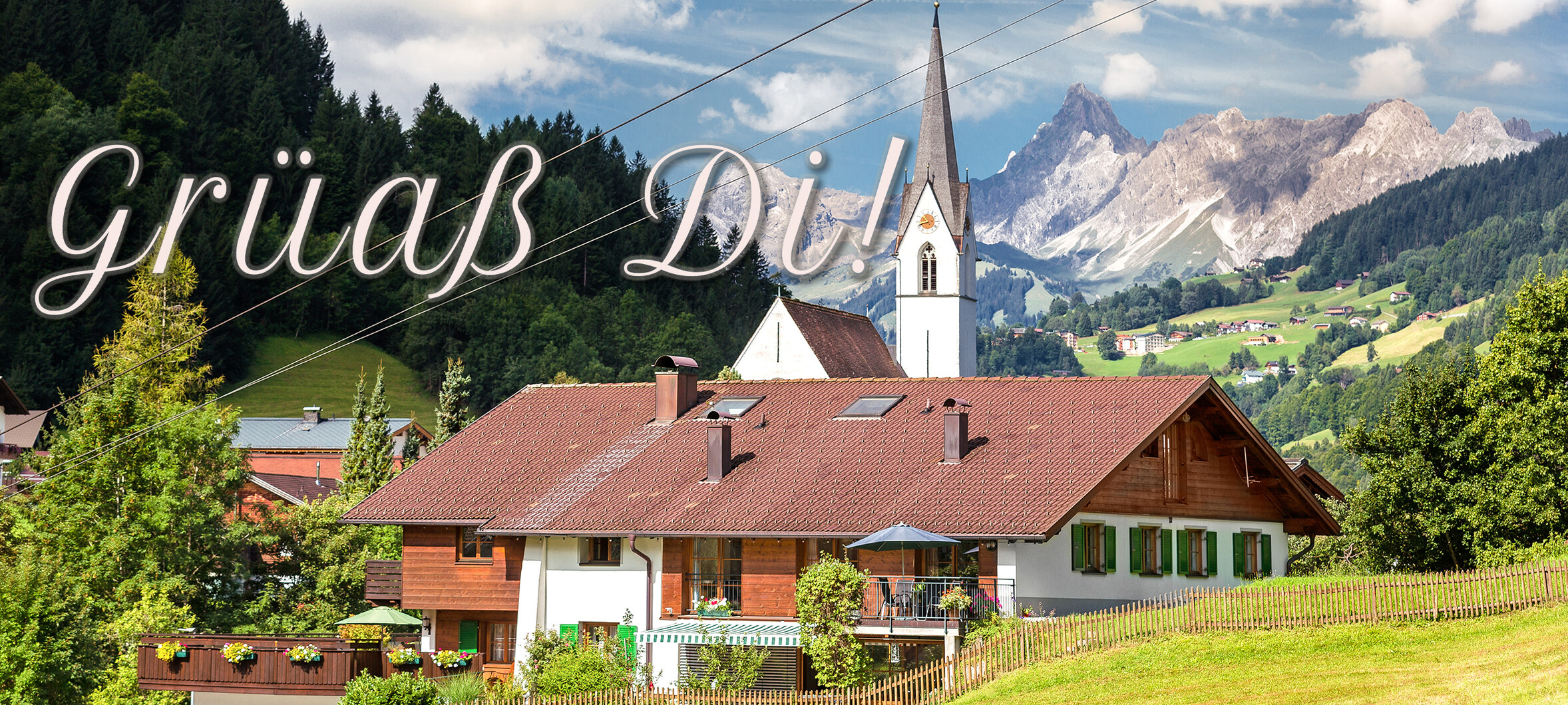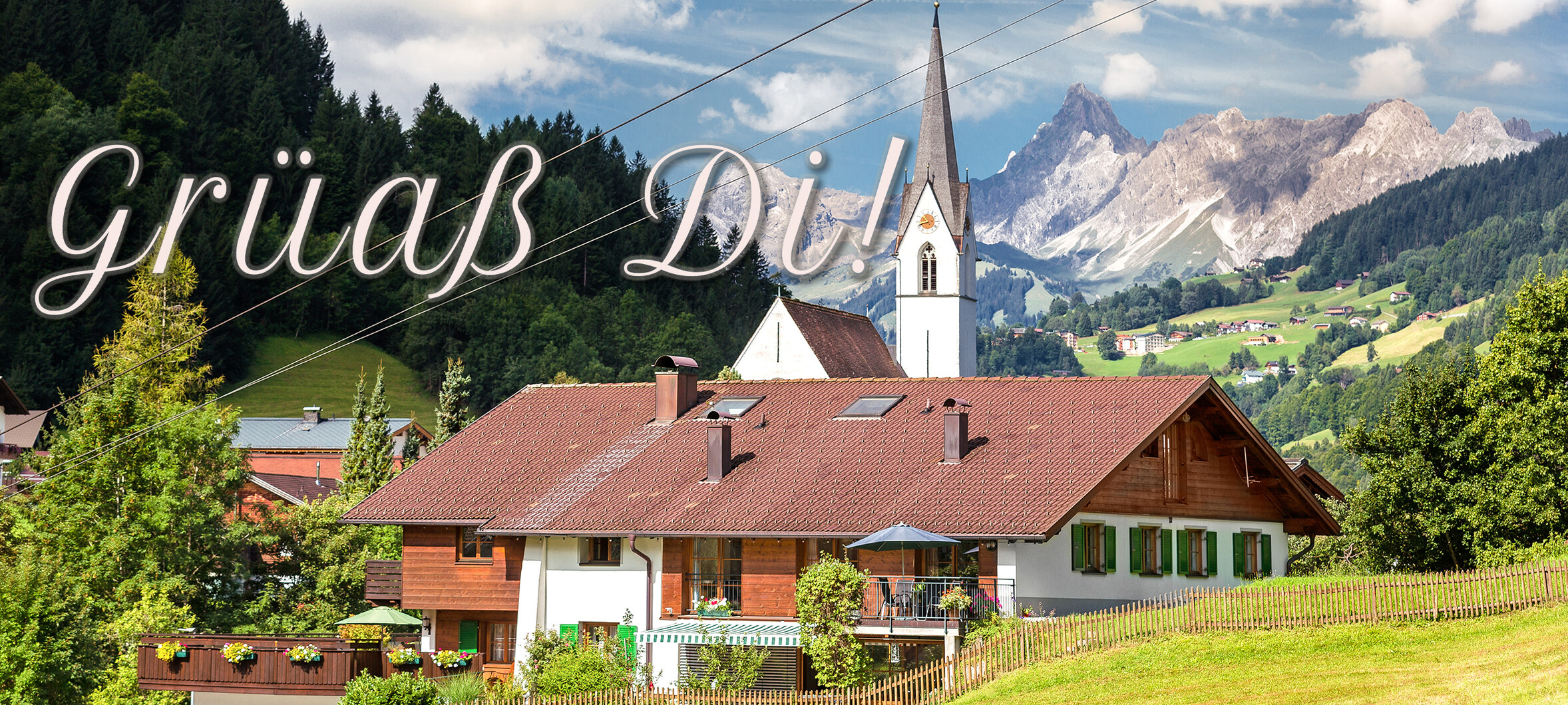 Faneskla guest house with a feel-good factor *** in Silbertal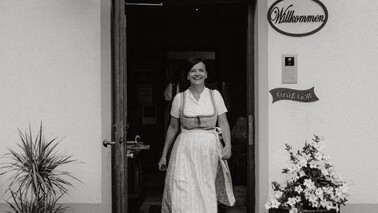 My name is Barbara Boric-Ganahl and I am a hostess with passion.
passion. It gives me and my family great pleasure to make the
to make the vacation in Montafon more beautiful for people from all over the world.
Our Faneskla is a place for freedom-loving people who appreciate the charm of a small
of a small guesthouse. Quietly located and yet somehow in the middle of the action.
Our small feel-good pension Faneskla in the beautiful Silbertal is the special house
for your vacation in the wonderful mountain world of the Montafon. Our very comfortable double rooms,
the spacious, well-equipped vacation apartments, the wonderful Fanskla breakfast buffet
with fresh products from the region, and the relaxing wellness oasis - the
perfect ingredients for your vacation from the first to the last day.
Feel like you're at home
While you are still in bed, the smell of fresh coffee and croissants slowly creeps into your room. All our rooms are very comfortably furnished. The apartments are well equipped. Lots of Swiss stone pine in some rooms ensures pure relaxation.
A place to feel good, space for encounters
This is how to take a holiday
Our breakfast bakers will wake up every morning grouch with the morning aroma of coffee, homemade crunchy muesli, freshly squeezed juices, delicious pastries
Summer and Winter arrangements
Benefit from our offers
We have put together attractive price offers and exciting package deals for you to make your stay at Pension Faneskla even more unforgettable. Enjoy the benefits of our summer and winter prices in the low seasons or explore our tailor-made package deals.
Hiking, Climbing, Mountainbiking
The Montafon can be explored in many ways. In the daily changing offer for adults, families and children there are exciting details about the Montafon and its special features to discover in addition to the impressive nature.